Automotive Locksmith Nashville
There are many occasions when you may need the help of an automotive locksmith. Whether you're locked out of your car or need an ignition repair or replacement, 615 Locksmith can help you with all your automotive locksmith needs. Below are some of the most common situations when you may need the automotive locksmith services of 615 Locksmith Nashville.
More Info
It is highly frustrating to forget your keys inside the car and get locked out of your car. Sometimes, the damaged keys or defective locking system of the car could also be the reason for a car lockout. Regardless of the reason, you want to solve the problem immediately without paying huge money or waiting for a long time. 615 Locksmith is a responsive and affordable automotive locksmith in Smyrna, TN, and other areas.
An important problem is the wait time for the locksmith to arrive at your location. The 615 Locksmith expert will arrive at your location as soon as possible. No matter what your location is, the garage of your house, or outside a store where you went shopping and then realized that you forgot your keys inside your car. We will always reach there to get you inside your car on time.
If you're stuck anywhere in Nashville or surrounding areas in Tennessee, don't stress out. We are just one phone call away from reaching your location so call our locksmith experts without wasting any time. There may be a different reason such as a defective locking system that made you locked outside of your car.
If you're ever locked out of your car due to any reason, call us at (615) 499 2920 and our expert will be at your location to assist you in getting into your car in no time.
The world has changed and hence the cars and keys too. We are living in a world where we use devices that are smarter whether it's our mobile phone or car. The commonality between the two is how technology has changed things in the last few years. 615 Locksmith has adapted the technology and hence making a car key is not a big deal for us. We can make all types of keys, from normal to smart keys.
Moreover, the car key breaks within the ignition and you don't know what to do or whom to call. This is the moment when you should call an expert in automotive locksmith services who can understand your needs and can help you quickly. Our expert locksmiths will help you with any type of problems related to car keys, ignition repair, or even ignition replacement.
Call Us Anytime You're Locked Out of Your Car! What's most bothersome is the interrogation that most locksmith businesses subject customers to, which might exacerbate the problem if you're locked out of your own automobile. Which of these numbers is right? And why are they also requesting my vehicle registration number? I'm not sure where I put that piece of paper. I'm in a panic! Where can I locate a locksmith open this early on a Sunday morning near me? What am I going to do now that I don't have another set of car keys? We at 615 Locksmith go through our own thorough vetting process before coming to your place, so you don't have to. Our goal is to provide excellent customer service to ensure your problem is solved as soon as possible.
More Info
We at 615 Locksmith understand that emergency means "now" and therefore we are always one time. You don't have to wait for a second longer than you need to. We will send an expert locksmith with all the necessary equipment to get you back in your house, car, or office in no time.
Call us today at (615) 499 2920 for the fastest responses to your locksmith emergencies.
Having the Right Equipment
More Info
When 615 locksmiths arrive for a task, they are fully equipped and prepared on the spot. They always carry around everything they'll need to solve your problem right away.
Rather than wasting time returning to the store to make a new lock or retrieve a tool they may have forgotten, 615 locksmiths arrive equipped with everything they might need. This enables them to reunite you with your keys in the quickest and most effective manner possible.
More Info
To add to the aforementioned, because our locksmiths arrive fully equipped, they make your uncomfortable situation as convenient as possible. Rather than having to leave your house to find a locksmith or have a new key made, our specialists can handle it for you.
All you have to do is phone the 615 Locksmith and wait for your keys to be returned to you. You will save time, money, and stress as a result of this. So, even if the scenario you're in isn't pleasant, you can sit back and relax while the professionals handle the details.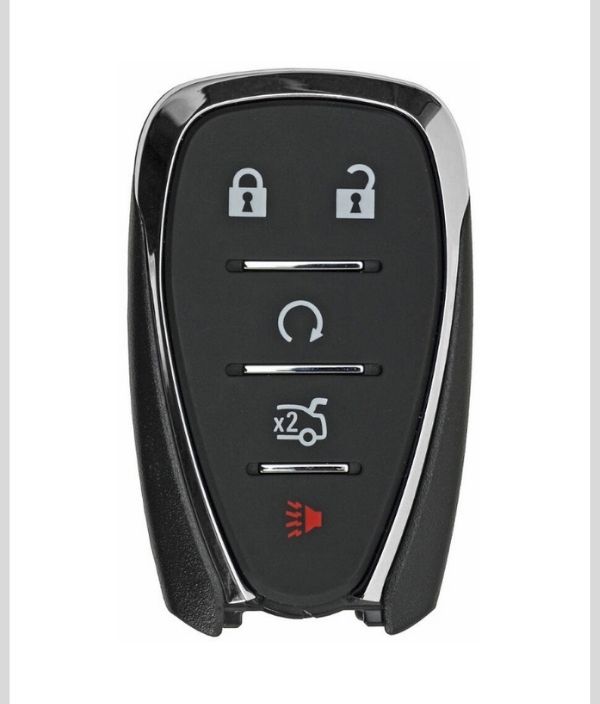 Why Choose 615 Locksmith?
It's something we've all done. When you close your car door or pull the door to your house shut, only to learn your keys are on the inside while you are on the outside. All that stands between you and your freedom in that frustrating moment is a lock, which you are unlikely to be able to open yourself. You will require the services of a professional if this occurs.
What if it's late at night or on a weekend, though? Fortunately, 615 Locksmith is there to assist you. Here are some advantages of hiring a 615 locksmith, as well as how they may assist you in an emergency lockout situation.
The convenience of 615 locksmith is that we are, seven days a week. You never know when you'll lock yourself out by accident. And, as with all accidents, it appears to occur at inconvenient times. Many other locksmiths will only come out during office hours or charge you three times as much if you call them after hours. 615 Locksmith is available to assist you at any time, including late at night.
Other Services That We Provide
New lock installation
Lock and key repair and maintenance
Lock replacement or rekeying
Lockout service
Master key system
Business safe installation, repair, and unlocking
Digital lock installation and servicing
Keypad lock
kwikset lock
Schlage lock
Key replacement
Key remote
Key programming
Key duplicate
Keyless entry remote
Motorcycle key